CONCETTO Custom Silicone Molds
Among the companies that have supported the chocolate world champion Davide Comaschi, decosil® has been an active partner in the creation of the piece, including the evidence that most have astounded all the judges of the World Chocolate Master 2013.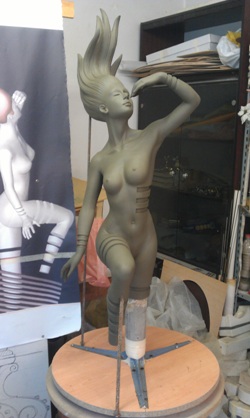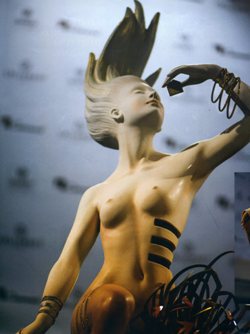 From the design provided by Davide Comaschi, the decosil® technicians have researched and developed the structural design and the molds that have allowed the creation of the sculpture.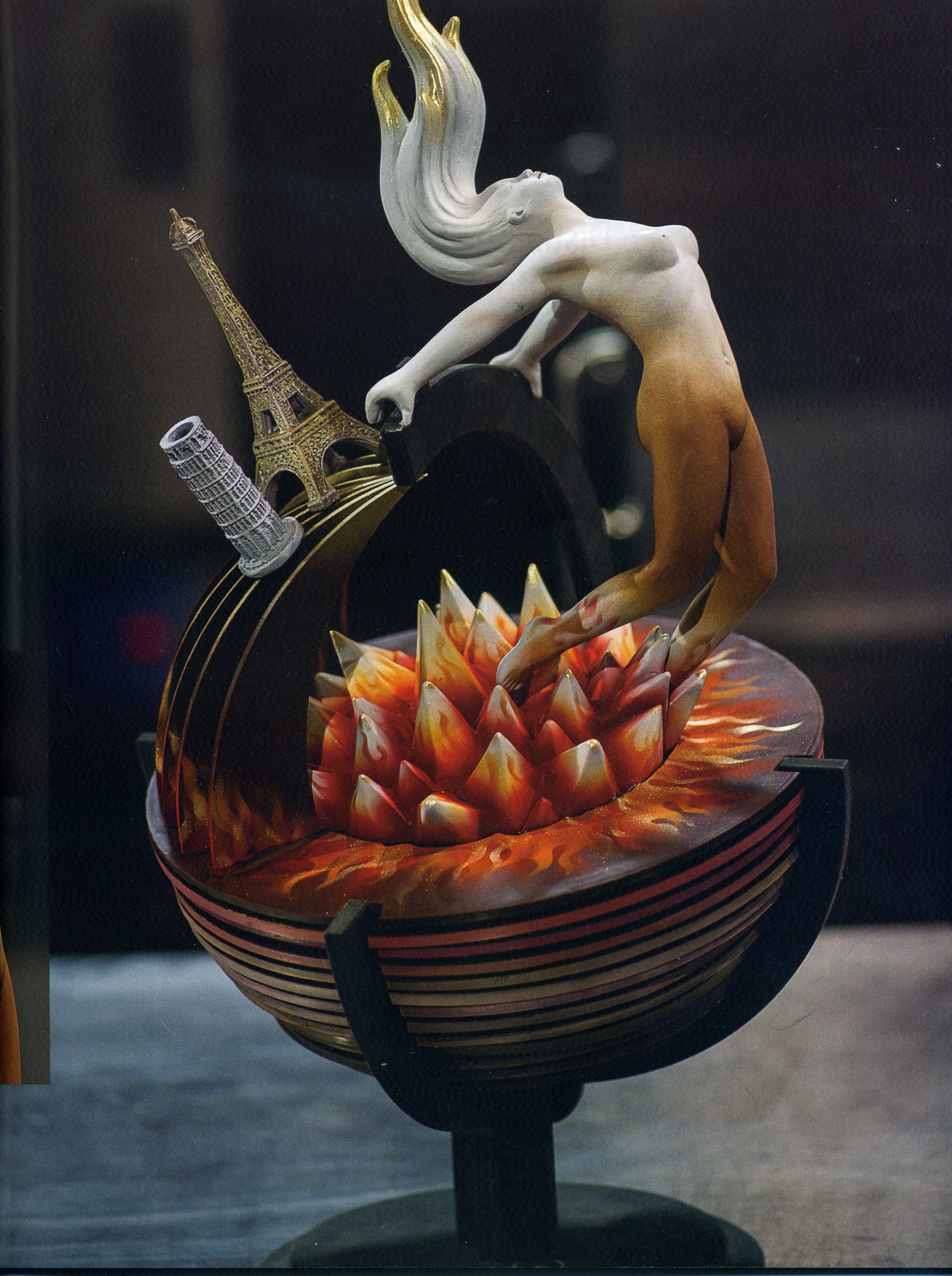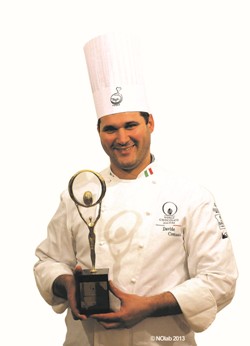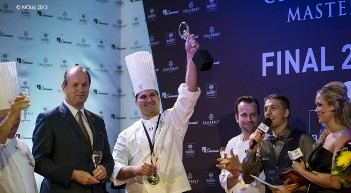 ---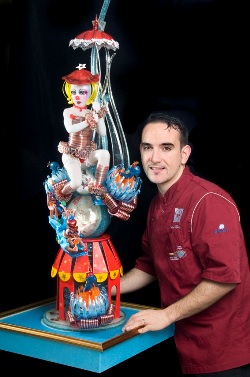 From the experience in the sugar art work of the World Champion and achievement of silicone molds by decosil, comes a new professional line of molds with shapes dedicated to the creation of artistic pieces the LineaMalizia.
Spheres, decorated strips and tablets allow you to give vent to his art and imagination.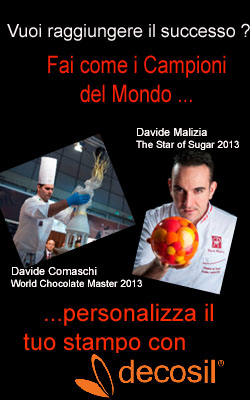 But the big news is the possibility of counseling to 360 degrees ideal for anyone wanting to experience the thrill of participating in contests and competitions in the sector, having as artistic support the maestro Davide Malizia that of this art is the champion and the ability to create magnificent sculptures with custom molds decosil® as those who have won world titles of sugar and chocolate from 2013 until today
To receive an estimate click on
or make an appointment with our experts by sending an email to info@decosil.it
Follow Custom silicone molds for showpieces by decosil on Pinterest.