Brio Biscuits chocolate mold
Brio Biscuits chocolate mold - chocolate cookies molds - Brio Biscuits chocolate muld -
cod. decosil13015
multiple mold 18 objects
description
"Brio" Biscuits chocolate mold
multiple mold 18 objects
The Biscuits Brio mold is designed to be lying on a baking sheet 4 at a time, it is a multiple mold to 18 objects. It can be used with chocolate, ice cream, sugar paste, marzipan and other masses by modeling.
It is suitable to create cookies made of chocolate, chocolate creams or filled chocolates, ice cream biscuits to decorate ice cream cakes, trays of ice cream or ice cream sundaes served at the table.
measures
Mold type: multiple 1 face
Object dimensions: diameter cm 4,7 x h cm 0,8
Mold dimensions: b cm 29,5 x p cm 19,5 x h cm 1,2
n° of objects per mold: 18
Mold weight: approximately 0,477 kg.
Weight of the chocolate cookie made ​​with our recipe: about 13 gr x 18 subjects = 234 g
Recipes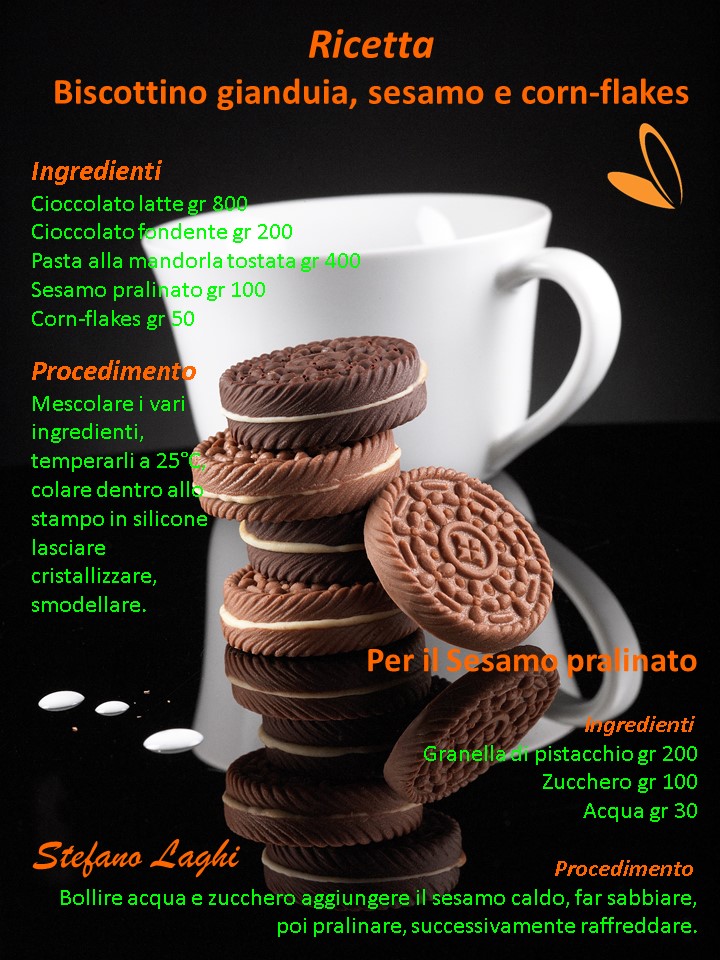 You might also be interested in the following products:
Product successfully added!