Request Catalogue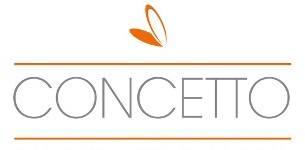 We create custom molds in food silicone for pastry.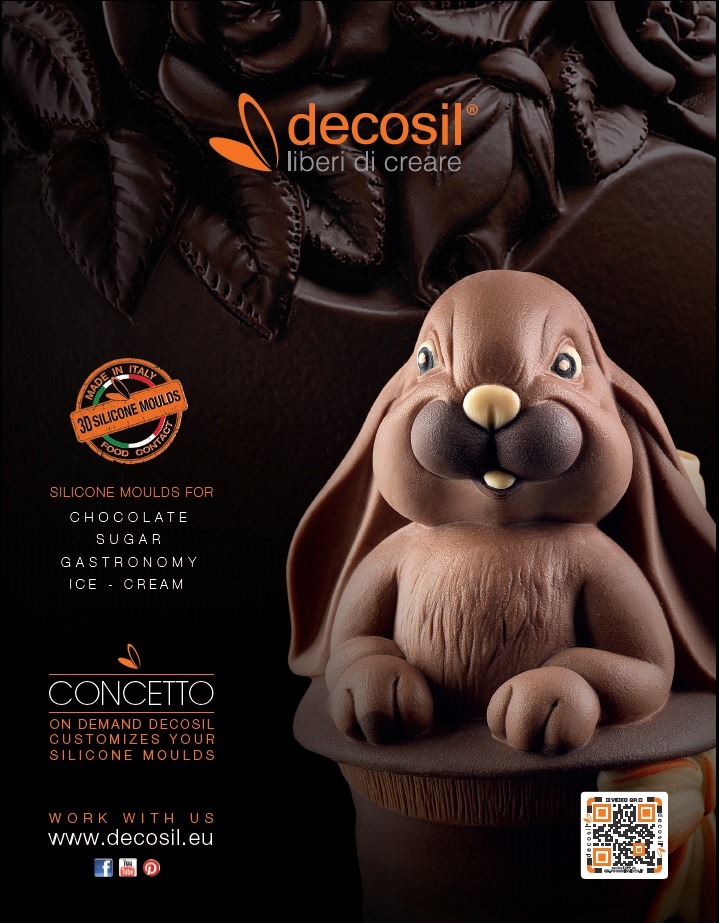 CONCETTO is a service dedicated to pastry chefs who wish to offer to their customers a confectionery product with an exclusive shape.
New ideas take shape in your mind
New forms are brought to life in your hands
decosil® offers a unique and complete service that goes from the creation of the model to the finished silicone mold.

We manufacture any custom silicone mold starting from a pattern, photo, design or idea that you will send us.
To receive an estimate click on
REQUEST AN ESTIMATE
or send an email request to info@decosil.it

Do not forget to provide us with the following data:
Step 1 Fill in your details in the form provided

Step 2 Describe your project (including measures)
Step 3 attached to email pictures, sketches or other in the appropriate section:

SELECT FILES
It is possible create custom molds whose cost depends on the shape, size and complication of the subject (3D or 2D) and is composed of three items:
model made by our sculptor (if the model is not provided by the customer)

formwork (that remains of your exclusive property)

mold (based on the size and complication) You can order a single mold
The first two entries are to be considered as a one-time cost (cost of plant that will be your exclusive property), while the third item is a cost to the piece.

The execution time for custom molds is about 60/90 working days.

decosil® Srl is not in any way responsible for the violation of intellectual and industrial property rights related to the execution of specific customizations requested by the customer, and in this respect, they should always be held by customer himself entirely free from any consequence anyway prejudicial in any way suffered from it.