Maliza Line Professional Molds to Build SHOWPIECES
Maliza Line Professional Molds to Build SHOWPIECES
We produce for Italy and abroad maliza line professional molds to build showpieces. Italian leaders of silicone moulds, we create and sell for over 10 years maliza line professional molds to build showpieces, food safe silicone moulds worldwide to confectioners, bakeries and Delicatessens.

PROFESSIONAL MOLDS FOR SHOWPIECES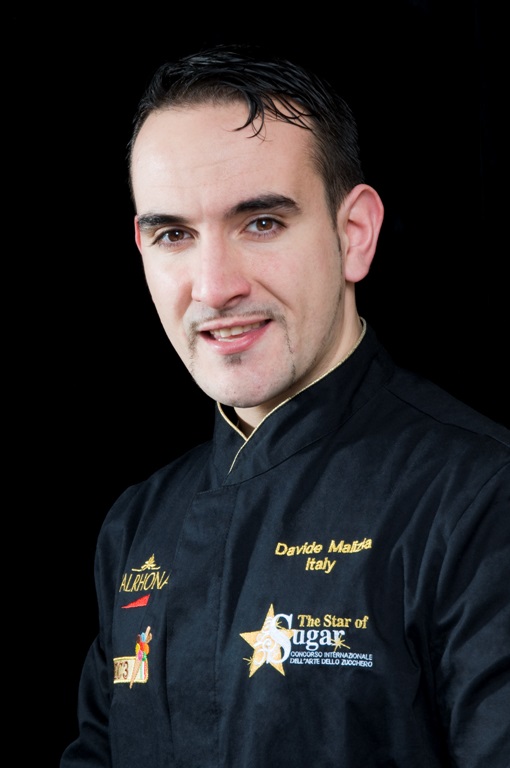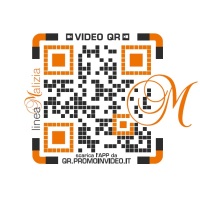 From the artistry in sugar modelling of the World Champion Davide Malizia and thanks to the decosil® experience in working silicone molds, it comes a new professional range of molds with shapes dedicated to the creation of sugar and chocolate showpieces.
Decorated spheres, strips and mats for showpieces, these molds are designed to help, all those which compete in contests and competitions of high pastry, to show their art and creativeness.
It was born the synergy between decosil® and The Star of Sugar 2013 winner, Davide Malizia, that offers a 360° consultancy to realize magnificent sculptures with custom molds created and designed exclusively for each competitor who want to amaze the jury.
Please Select