How to become an Authorized decosil Retailer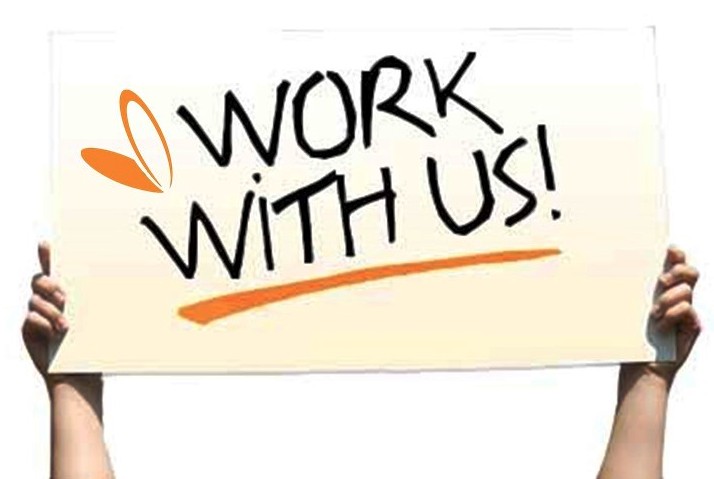 Today to become authorized decosil® retailer means joining a successful team that is headed by a Company in strong growth.
decosil® is the leader in its field and it is determined to achieve more ambitious goals through an exclusive network of commercial partners.
For this reason, today, decosil® asks all its retailers to reflect the following characteristics:
Full cooperation in promoting the products and of the decosil® brand uniformly and updated corporate image of decosil® same;

Willingness to evolve themselves along with decosil® and in line with the production and initiatives of this;


Possible availability, in the stores, of a suitable exhibition room and at least 15 square meters;



Organization of the exhibition of the products decosil® to valorize the quality and the specificities;


Availability of the reseller to promote and market the entire range of the decosil® product catalog.
Prerequisite is however the actual need in the market of a retailer in the locality into account.
If you are interested in becoming an Authorized decosil® Retailer and answer the requirements,
please send us a pictures of your business and to fill in the following form in all its parts.
decosil® will carefully assess your request and your data, and, in case there are grounds for a commercial collaboration, you will be contacted.
If you are interested to become an Authorized decosil® Retailer, you can fill out the form below: