cod. ideabrill1
Trial offer Contains with Style Test Blister pack for PASTRY CHEF
description
The Ideabrill® packaging is eco-friendly and freshness-keeper patented Esseoquattro Spa. Tests carried out by the University of Camerino (Italy) show that the food storage increases and it has an insulating and protective action to light and air.

Using this type of packaging, the food will keep unchanged its organoleptic charactertistics, both in the preparation phase with decoStick® mold both during storage. Even frozen food will come off easily from the foil without leaving any residue.

The components of ideabrill® are easily separable in paper and film for recycling. If you want to learn more: www.ideabrill.it

Are you a pastry shop and do want to try products Ideabrill®?


Here the blister test contains:
Test Blister for PASTRY CHEF

| | | | | |
| --- | --- | --- | --- | --- |
| Q.ty x Blister | Article | Format | Packaging | Color |
| n. 100 | wrap g 36 | 12,5 x 37 | paper | Avana |
| n. 20 | Freshness-keeper | 11 + 4 x 22 | sack | Avana |
| n. 20 | Disclose-taste side stripe | 13 + 3 x 32 | sack | Avana |
| n. 20 | Disclose-taste side stripe | 17 + 3 x 27 | sack | Avana |
| n. 20 | Disclose-taste central stripe | 25 + 9 x 47 | sack | Avana |
Ideas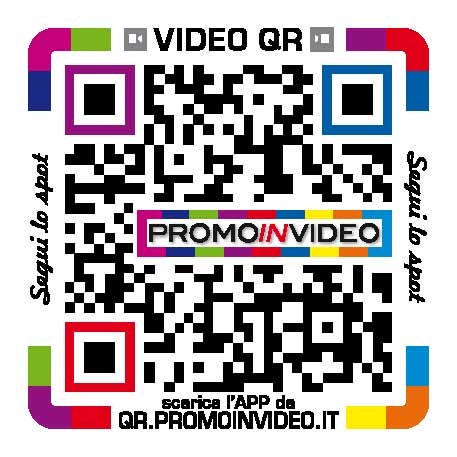 Un veicolo pubblicitario deve essere efficace,
arrivare ai destinatari prefissati ed esaltare
il prodotto che reclamizza.
Ideabrill ti permette di raggiungere tutti questi obiettivi! Grazie a questo packaging puoi comunicare in modo incisivo alla fascia di consumatori da te selezionata e grazie alla sua unicità (è un brevetto) il tuo prodotto sarà presentato in maniera qualificata. Inoltre grazie al metodo di confezionamento suggerito poi, Ideabrill rimane a lungo nelle case dei consumatori e con esso il tuo messaggio pubblicitario. Sono molte le industrie ad averlo utilizzato fino ad oggi: ad esempio VERONI SALUMI ha lanciato la campagna Vivi Veroni, con la quale ha vinto gli awards di Salumi&Consumi; ROVAGNATI ha lanciato una dirompente promozione sul suo prodotto Gran Biscotto, mentre MADEO promuove i suoi prodotti tipici in Italia e in Europa. Grazie alla partnership di Esseoquattro con PromoInVideo è possibile realizzare e divulgare uno spot attraverso il VideoQR, veicolare un concorso o anche realizzare una fidelity card. Grazie alla personalizzazione e allo studio della promozione più efficace per le tue esigenze fare la pubblicità su Ideabrill ti permetterà di centrare il tuo obiettivo in maniera semplicemente d'effetto.
Video
Product successfully added!