description
Basket of Chicks Bell Mold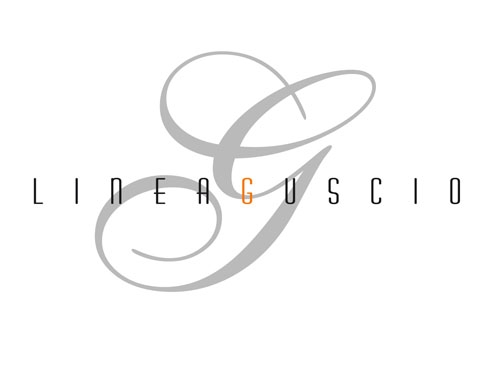 LINEAGUSCIO®
The great news is our innovative shell molds.
It is amazing to create your Easter eggs, with special
decorations making your eggs look like handmade 3D sculptures.
An awesome result really easy to achieve.
Follow the tutorial at Step by Step
ALL LINEAGUSCIO® SHAPES have a corresponding THERMOFORMED.
To use the LINEAGUSCIO® silicone molds (Bell, Pine, Sphere, Egg) it is necessary to combine the thermoformed articles, consisting of 2 rigid parts needed to sustain the shells of silicone. The Thermoformed is a separated article and so it must be purchased separately. It is also interchangeable, so you can use it with all the shells of the same shape.
The LINEAGUSCIO® molds are an exclusive patent decosil®
measures
Type of mold: 2 faces
Dimensions of the subject: diameter
cm 16,8 x h cm 14,7
Dimensions of the mold: diameter
cm 18 x h cm 18
n° of subjects per mold: 1
Weight of the kit: approximately 0,757 kg.
Weight of the subject made of chocolate: about 400-450 g.

To use the molds of LINEAGUSCIO® you must have at least one thermoformed Kit
Code 12700 Thermoformed Big Egg Mold kit of 2 pieces
Step by Step
Video
You might also be interested in the following products:
Product successfully added!