Often bought together:

+

= 167,00 EUR
• Penguin Chocolate Christmas Bell LINEAGUSCIO Mold
135,00 EUR
• LINEAGUSCIO Thermoformed Bell Mold
32,00 EUR
description
Penguin Bell LINEAGUSCIO® chocolate mold
To your customers you should tell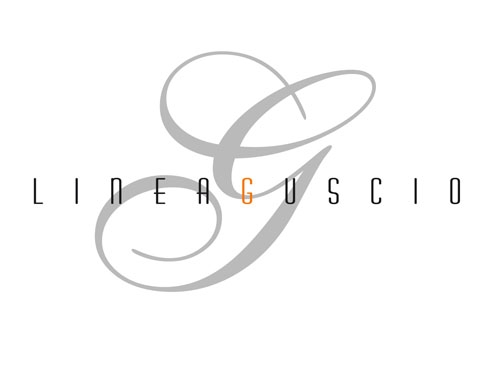 How sweet and beautiful is the bell
Her joyful sound is sparkling and bright
Do not hesitate, your choice is right!

Chocolate bells: this is the latest innovation introduced by decosil® for Christmas
A never seen before technique in the Christmas decorations for pastry that can recall particular feelings.
ALL LINEAGUSCIO® SHAPES have a corresponding THERMOFORMED.
To use the LINEAGUSCIO® silicone molds (Bell, Pine, Sphere, Egg) it is necessary to combine the thermoformed articles, consisting of 2 rigid parts needed to sustain the shells of silicone. The Thermoformed is a separate article and so it must be purchased separately. It is also interchangeable, so you can use it with all the shells of the same shape.
The LINEAGUSCIO® molds are an exclusive patent decosil®.
measures
Type of mold: 2 parts
Dimensions of the subject: diametre cm 16,5 x h cm 16,5
Dimensions of the mold: diametre cm 18 x h cm 18
n° of subjects per mold: 1
Weight of the mold: approximately 0,765 kg.
To use the LINEAGUSCIO® molds you must have at least one thermoformed Kit Thermoformed Bell Mold kit of 2 pieces code 12400
Step by Step
Ideas
Video
You might also be interested in the following products:
decosil12400
Product successfully added!