Bunny in the Magic Hat Chocolate Easter Egg LINEAGUSCIO Mold
Magic Bunny Egg Shell LINEAGUSCIO mold - chocolate Easter egg 3D silicone molds
description
Bunny in the Magic Hat chocolate Easter egg 3D silicone molds - LINEAGUSCIO®
chocolate Easter egg silicone molds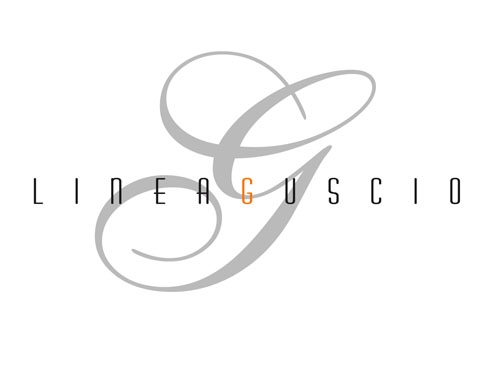 The great news is our innovative shell molds.
It is amazing to create your Easter eggs, with special
decorations making your eggs look like handmade 3D sculptures.
An awesome result really easy to achieve.
Follow the tutorial at Step by Step
ALL LINEAGUSCIO® SHAPES have a corresponding THERMOFORMED.
To use the LINEAGUSCIO® silicone molds (Bell, Pine, Sphere, Egg) it is necessary to combine the thermoformed articles, consisting of 2 rigid parts needed to sustain the shells of silicone. The Thermoformed is a separated article and so it must be purchased separately. It is also interchangeable, so you can use it with all the shells of the same shape.
The LINEAGUSCIO® molds are an exclusive patent decosil®
measures
Mold type: 2 faces
Subject dimensions b cm 11,5 x h cm 16,5 x p cm 11,4
Mold dimensions: b cm 14 x h cm 20,5 x p cm 12
n° of subjects per mold: 1
Mold weight: approximately kg 0,780
Chocolate subject weight 400/425 g
To use the LINEAGUSCIO® molds you must have at least one thermoformed Kit
Code 12500 Thermoformed Egg Mold kit of 2 pieces
Step by Step
Ideas
Continuano le storie dei Coniglietti decosil, grazie all'uso degli stampi in silicone è possibile continuare a sognare sulle ali della fantasia!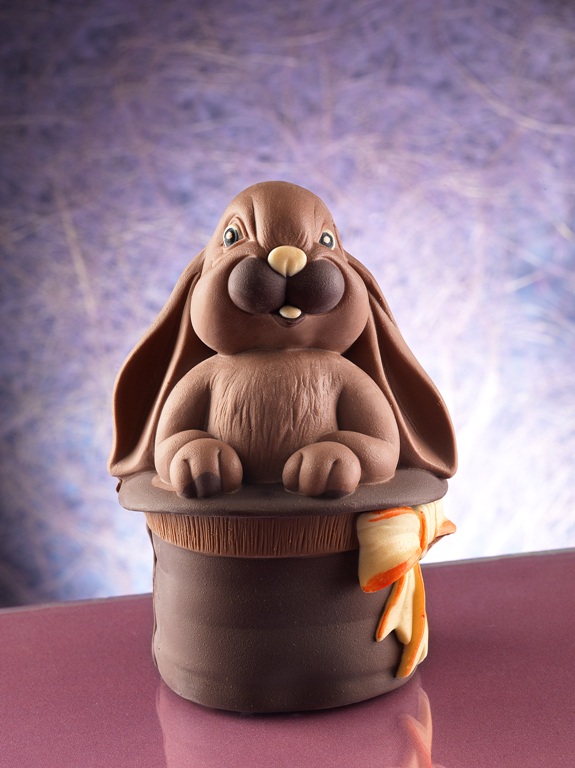 Dopo mille peripezie i quattro fratellini e il coniglietto inventore atterrarono in un paesino della lontana Russia.
Tutti gli abitanti di quel paese erano in festa, ovunque andassero c'erano animali che ballavano e cantavano gioiosi, i 5 coniglietti incantati da questa meraviglia si chiedevano dove fossero finiti...
ATTENZIONE!
Sei a corto di IDEE per la sorpresa da inserire nelle uova di Pasqua?
Puoi stampare dal decosil StoryBooks le FAVOLE dei personaggi decosil,
inserendole come sorpresa all'interno dell'uovo di cioccolato!
Crea con fantasia con gli stampi decosil!!!
Stampa e colora Ginger
il coniglietto di decosil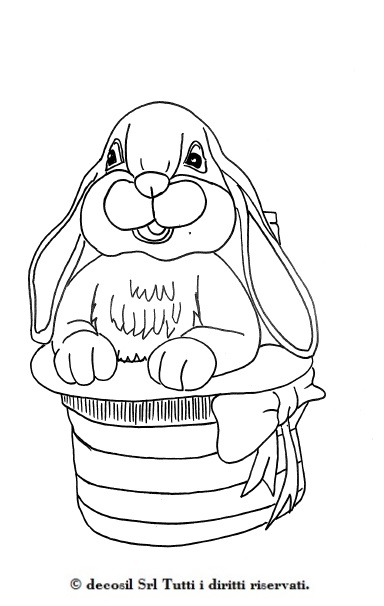 Video
You might also be interested in the following products:
Product successfully added!