Doves Easter Bell chocolate mold
Doves Bell mould - chocolate Bell silicon mold - Bell silicon mold - Bell silicon molds - Bell silicon moulds
cod. decosil12414
LINEAGUSCIO®
description
Doves Bell mold LINEAGUSCIO® - chocolate Bell silicon mold - Easter Doves chocolate Bell mold - Doves Easter Bell chocolate mold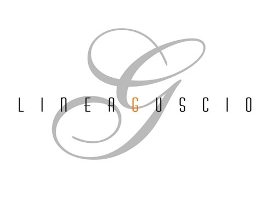 For more info, take a peek at our Step by Step
THE MOLD FOR MAKING THE SCULPTURE OF CHOCOLATE
This mold is part of LINEAGUSCIO®
Typical decorations that become exceptional thanks to the imagination of the pastry. Left to nature to appreciate the color of chocolate or enriched with touches of color.
The challenge is to make decosil food grade silicone molds ever more complex and sophisticated in terms of decor, but simple to use.
This is the case of the Bells of LINEAGUSCIO®: a silicone mold which is composed of two parts, supported by the respective thermoformed and combined together, they create a shape in the round, allowing only a flow of the subject and eliminating the subsequent assembly phase. Diversified proposals that reflect the decosil creativity and transmit their values: anticipation and authentic taste of design and originality.
measures
Mold type: 2 faces
Subject dimensions: diameter cm 16,5 x h cm 16,4
Mold dimensions: diameter cm 18 x h cm 18
n° of subjects per mold: 1
Mold weight: approx 0,674 kg.
Chocolate subject weight: approx 600/550 g.
Step by Step
Video
You might also be interested in the following products:
Product successfully added!