Cygnus Chocolate Easter Egg LINEAGUSCIO Mold
Cygnus Egg - LINEAGUSCIO egg mold - Cygnus LINEAGUSCIO chocolate Easter egg mold
cod. decosil12524
LINEAGUSCIO
...Often bought together: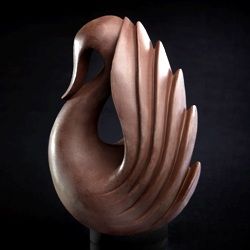 +

= 161,00 EUR
• Cygnus Chocolate Easter Egg LINEAGUSCIO Mold
129,00 EUR
• LINEAGUSCIO Thermoformed Egg Mold
32,00 EUR
measures
Mold type: 2 faces
Object dimensions: b 12,5 x h 18 x p 11 cm
Mold dimensions: b 14 x h 20,5 x p 12 cm
N° of objects per mold: 1
Mold weight: about 0,830 kg.
Weight of Cygnus egg made of chocolate 444 Kg.
Step by Step
Video
You might also be interested in the following products: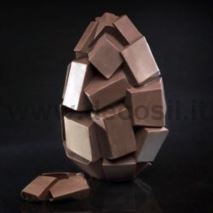 decosil12522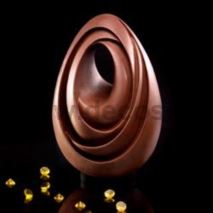 decosil12523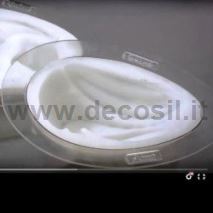 decosil12500
Product successfully added!