cod. decosil12525
LINEAGUSCIO
description
Flakes LINEAGUSCIO® egg mold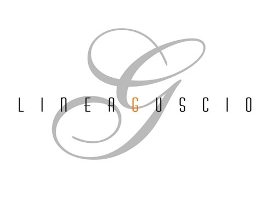 Flakes LINEAGUSCIO chocolate Easter Egg mold
Chocolate easter eggs molding in silicone molds - Chocolate molding in silicone molds
ALL LINEAGUSCIO® SHAPES have a corresponding THERMOFORMED.
To use the LINEAGUSCIO® silicone molds (Bell, Pine, Sphere, Egg) it is necessary to combine the thermoformed articles, consisting of 2 rigid parts needed to sustain the shells of silicone. The Thermoformed is a separate article and so it must be purchased separately. It is also interchangeable, so you can use it with all the shells of the same shape.
The
LINEA
G
USCIO
®
molds are an exclusive patent decosil
®
To use the
LINEA
G
USCIO
® molds you must have at least one thermoformed Kit
Code 12500 Thermoformed Egg Mold kit of 2 pieces
measures
Mold type: 2 faces
Object dimensions: b 12,5 x h 19 x p 11 cm
Mold dimensions: b 14 x h 20,5 x p 12 cm
n° of objects per mold: 1
Mold weight: approx 0,940
Weight of egg Flakes made of chocolate 346 g.
Step by Step
Product successfully added!