Hot-air balloon Chocolate Easter Egg LINEAGUSCIO Mold
Hot-air balloon Egg LINEAGUSCIO Chocolate Mould
cod. decosil12516
kit 2 pcs.
description
Hot-air balloon Egg LINEAGUSCIO® Chocolate Mold
"REGISTERED DESIGN"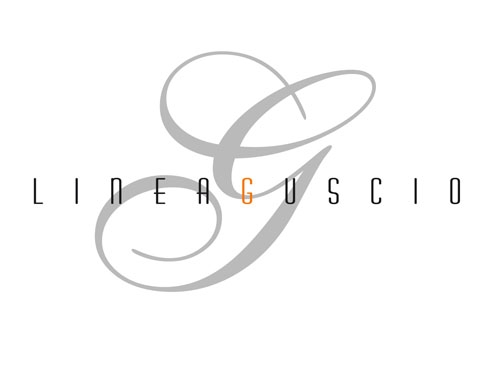 It is amazing to create your Easter eggs, with special
decorations making your eggs look like handmade 3D sculptures.
An awesome result really easy to achieve.
ALL LINEAGUSCIO® SHAPES have a corresponding THERMOFORMED.
To use the LINEAGUSCIO® silicone molds (Bell, Pine, Sphere, Egg) it is necessary to combine the thermoformed articles, consisting of 2 rigid parts needed to sustain the shells of silicone. The Thermoformed is a separated article and so it must be purchased separately. It is also interchangeable, so you can use it with all the shells of the same shape.
The LINEAGUSCIO® molds are an exclusive patent decosil®
measures
Type of mold: 2 parts kit 2 pcs.
Dimensions of the subject HOT-AIR BALLOON EGG: b cm 11,5 x h cm 17,3 x p cm 12
Dimensions of the mold HOT-AIR BALLOON EGG: b cm 14 x h cm 20,5 x p cm 12
Dimensions of the subject BALLOON BASKET: b cm 9 x h cm 8,4 x p cm 8,7
Dimensions of the mold BALLOON BASKET: b cm 13 x h cm 10 x p cm 11
n° of subjects per mold: 1
Weight of the kit: approximately 1,368 kg.
Weight of the subject realized in chocolate 400 g.
To use the LINEAGUSCIO® molds you must have at least one thermoformed Kit
Code 12500 Thermoformed Egg Mold kit of 2 pieces
Step by Step
Ideas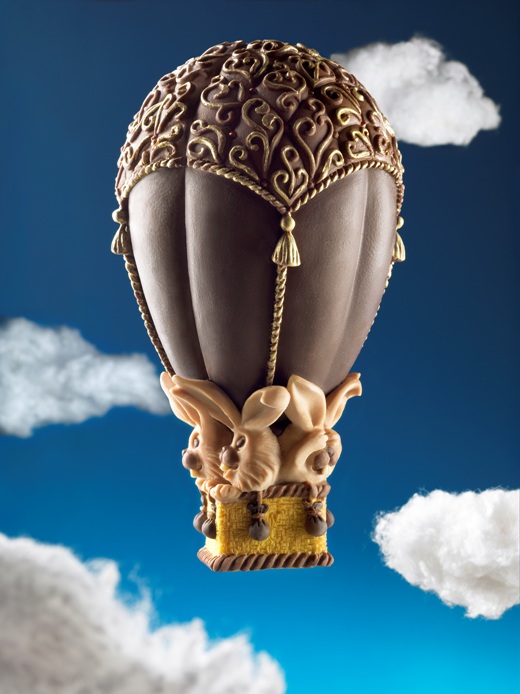 Ci sono cose e momenti che ti fanno viaggiare con la fantasia e sognare nuove avventure, è quello che succede guardando (e mangiando
) l'uovo di Pasqua con i coniglietti in mongolfiera, ottenuto con i bellissimi stampi decosil®.
Non puoi fare a meno di immaginarli volare alti nel cielo pronti ad immergersi nelle grandi avventure che solo le favole possono farci vivere.
Abbandoniamoci per un attimo a queste fantasie, usiamo l'immaginazione ed entriamo in questo mondo magico...
Sei a corto di IDEE per la sorpresa da inserire nelle uova di Pasqua?
Potete stampare dal decosil StoryBooks le FAVOLE dei personaggi decosil,
inserendole come sorpresa all'interno dell'uovo di cioccolato!
Video
You might also be interested in the following products:
Product successfully added!