Often bought together:

+

= 121,00 EUR
• Musician Angels Chocolate Christmas Ball LINEAGUSCIO Mold
89,00 EUR
• LINEAGUSCIO Thermoformed Sphere Mold
32,00 EUR
description
Musician Angels Sphere LINEAGUSCIO® - chocolate sphere molds
"REGISTERED DESIGN"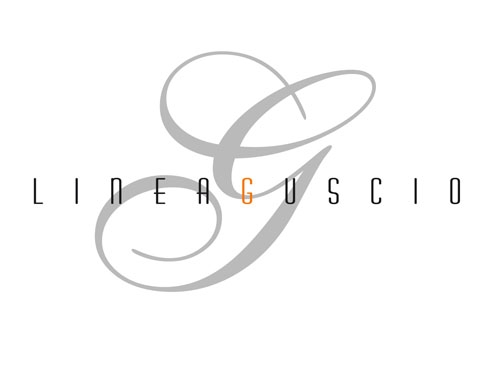 The innovative LINEAGUSCIO®, is the best choice to create the Christmas decorations.
It will be exciting to create your own Christmas chocolate ornaments and decorations which chase all over the entire surface. It will seem that the bauble has been hand-carved with high-reliefs and low-reliefs which will produce a three-dimensional sculptural effect.
ALL LINEAGUSCIO® SHAPES have a corresponding THERMOFORMED.
To use the LINEAGUSCIO® silicone molds (Bell, Pine, Sphere, Egg) it is necessary to combine the thermoformed articles, consisting of 2 rigid parts needed to sustain the shells of silicone. The Thermoformed is a separate article and so it must be purchased separately. It is also interchangeable, so you can use it with all the shells of the same shape.
The
LINEA
G
USCIO
®
molds are an exclusive patent decosil
®
measures
Type of mold: 2 parts
Dimensions of the subject: diameter cm 13
Dimensions of the mold: diameter cm 14
n° of subjects per mold: 1
Weight of the mold: approximately 0,452 kg.
decosil® do not leaves anything to chance, adding to the spheres, eggs and pine a dedicated support to pack them in the best way.
Step by Step
Ideas
Video
You might also be interested in the following products:
Product successfully added!