Chocolate Nativity Sphere mold
Nativity Sphere sphere chocolate molds Made in Italy for Christmas molds
description
Nativity Sphere - chocolate sphere molds
"REGISTERED DESIGN"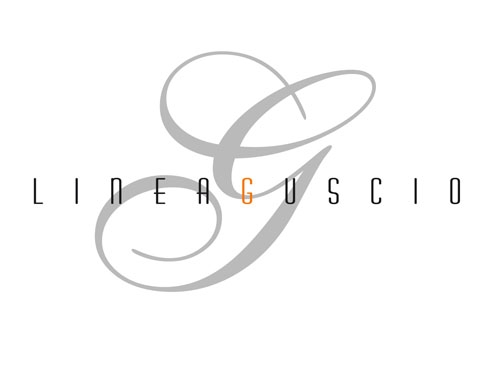 LINEAGUSCIO®
It will be exciting to create your own Christmas chocolate ornaments and decorations which chase all over the entire surface. It will seem that the bauble has been hand-carved with high-reliefs and low-reliefs which will produce a three-dimensional sculptural effect
ALL LINEAGUSCIO® SHAPES have a corresponding THERMOFORMED.
To use the LINEAGUSCIO® silicone molds (Bell, Pine, Sphere, Egg) it is necessary to combine the thermoformed articles, consisting of 2 rigid parts needed to sustain the shells of silicone. The Thermoformed is a separate article and so it must be purchased separately. It is also interchangeable, so you can use it with all the shells of the same shape.
The
LINEA
G
USCIO
®
molds are an exclusive patent decosil
®
measures
Type of mold: 2 parts
Dimensions of the subject: diameter cm 13
Dimensions of the mold: diameter cm 14
n° of subjects per mold: 1
Weight of the mold: approximately 0,445 kg.
Code 12600 Thermoformed Sphere Mold kit of 2 pieces
decosil® do not leaves anything to chance, adding to the spheres, eggs and pine a dedicated support to pack them in the best way.
The base is a separate article and so it must be purchased separately
Step by Step
Ideas
decosil non lascia nulla al caso,
corredando le Sfere LINEAGUSCIO
di un apposito supporto per confezionarle: Base Sfera Cod. Art. 12604
La Base è un articolo a se stante, e come tale va acquistato a parte.
You might also be interested in the following products:
Product successfully added!