Santa Claus Chocolate Christmas Tree LINEAGUSCIO Mold
Santa Claus in Chimney christmas chocolate tree moulds
Often bought together:

+

= 141,00 EUR
• Santa Claus Chocolate Christmas Tree LINEAGUSCIO Mold
109,00 EUR
• LINEAGUSCIO Thermoformed Pine Mold
32,00 EUR
description
Santa Claus Chocolate Christmas Tree Mold LINEAGUSCIO®
"REGISTERED DESIGN"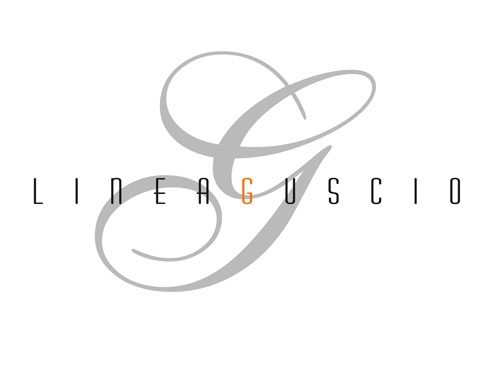 It will be exciting to make your own Christmas ornaments and decorations that follow the round on all sides, it will seem that the Santa Claus chocolate Christmas tree has been hand-carved with high relief and bas-reliefs, which will produce a three-dimensional sculptural effect.
LINEAGUSCIO® is an esclusive patent license of decosil®
measures
Type of mold: 2 parts
Dimensions of the subject: diameter b cm 16 x h cm 23
Dimensions of the mold: diameter b cm 17 x h cm 23,5
n° of subjects per mold: 1
Weight of the mold: approximately 0,763 kg.
Empty weight of the chocolate object: 600 g.
To use the LINEAGUSCIO® molds you must have at least one thermoformed Kit
Code 12300 Thermoformed Pine Mold kit of 2 pieces
Step by Step
Ideas
decosil® leaves nothing to chence, adding to the pine of special support for packaging: Base Pine Code 12304
The base is a separated article and so it must be purchased separately
Video
You might also be interested in the following products:
Product successfully added!