cod. decosil7106
kit 2 pcs.
description
Vanity Bag with Bow mold - kit 2 pcs.
Silicone mold to create a sugar paste (PDZ) bag or a chocolate bag.
If you search the right gift to be proposed for the lovers feast.
Decide to give as a gift a bag or a pair of shoes can work only if they are of chocolate!
About fashion, men can't choose fashion stuff because don't have the same taste of the women, so it's better to opt for something sweet and put off shopping for a moment to share together!
For Valentine's Day the only bags and shoes that you can give to your woman are those of chocolate!
measures
Type of mold: 2 sides kit 2 pcs.
Dimensions of the subject BAG: b cm 10 x h cm 12,5 x p cm 3,5
Dimensions of the mold BAG: b cm 12,5 x h cm 14 x p cm 5
Dimensions of the subject BOW: b cm 3,5 x h cm 0,7 x p cm 1,7
Dimensions of the mold BOW: b cm 4,8 x h cm 0,9 x p cm 3,7
n° of subjects per mold: 1
Weight of the mold: about 0,453 kg.
Ideas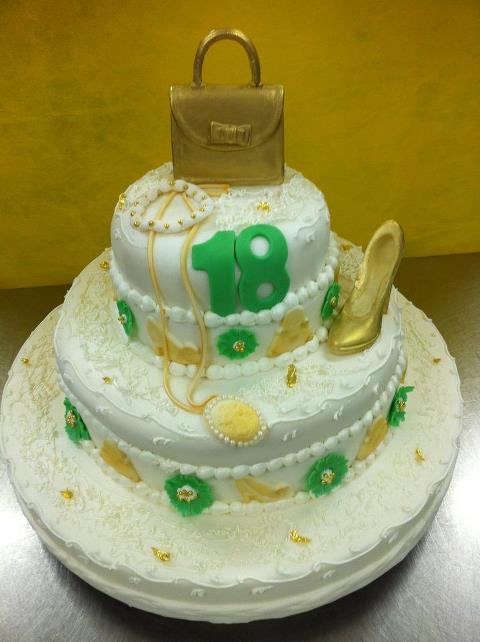 Video
You might also be interested in the following products:
Product successfully added!