Stampo Lollipop Sposi
stampi per decorazione torte moderne - stampi per lollipop - stampi per matrimonio
cod. decosil1034
multiplo 6 soggetti
description
Stampo Lollipop Sposi multiplo 6 soggetti
si può utilizzare lo stampo lollipop Sposi per realizzare dei dolcetti da servire al ricevimento di nozze, un dettaglio per arricchire e rendere particolare il buffet.
Da utilizzare come segnaposto per gli invitati e per adornare la tavola della torta nuziale.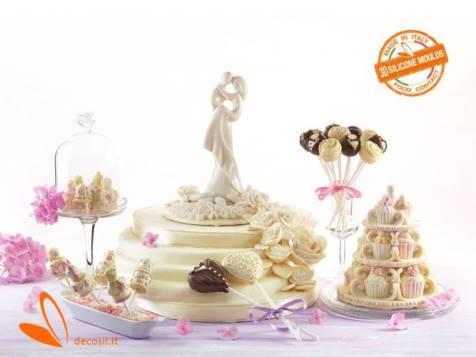 measures
Tipo di stampo: a 2 facce
Dimensioni del soggetto: diametro cm 3
Dimensioni dello stampo: b cm 27,8 x h cm 6,3 x p cm 4,8
n° soggetti per ogni stampo: 6
Peso kit stampo: circa 0,506 kg.
Peso di ogni singolo soggetto realizzato in cioccolato circa 25 g.
You might also be interested in the following products: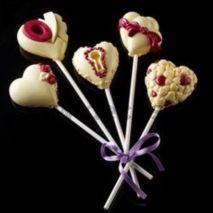 decosil14015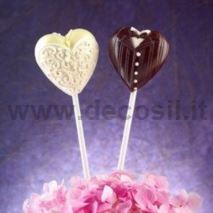 decosil14016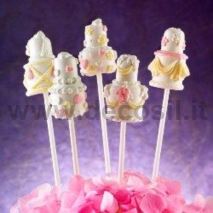 decosil1035
Product successfully added!