description
Silicone mold Wrist Watch Women shaped
Silicone mold to make a chocolate woman wrist watch, to celebrate Valentine's Day with a sweet and likeable gift.
measures
Tipo di stampo: a 3 facce
Dimensioni del soggetto: b cm 8,7 x h cm 5,2 x p cm 3,9
Dimensioni dello stampo: b cm 11,2 x h cm 6,5 x p cm 6,8
Peso dello stampo: circa kg.
Peso del soggetto realizzato in cioccolato circa 35 g.
You might also be interested in the following products: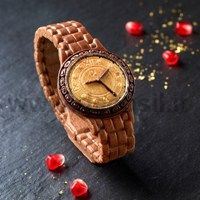 decosil7126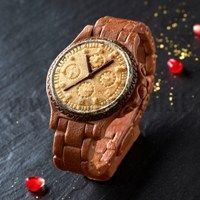 decosil7125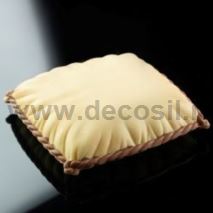 decosil8005
Product successfully added!