...Often bought together: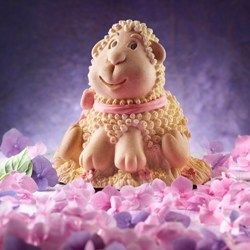 +

= 147,00 EUR
• Lamb Chocolate Christmas Bell LINEAGUSCIO Mold
115,00 EUR
• LINEAGUSCIO Thermoformed Bell Mold
32,00 EUR
description
Lamb LINEAGUSCIO® Bell mold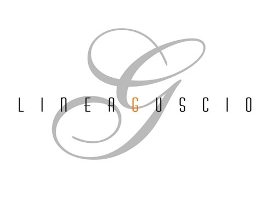 Typical decorations that become exceptional thanks to the imagination of the pastry.
Left to the natural order to appreciate the color of chocolate or enriched with touches of color, every bell become a small piece of culinary art and a special "gift basket" to conceal a gift really important.
The challenge is to make decosil silicone food grade molds more and more articulated and refined in terms of decor, but simple to use.
This is the case of the Bells of LINEAGUSCIO® a silicone mold which consists of two parts, supported by the respective thermoformed that, joining, create a shape in the round, allowing only a flow of the subject and eliminating the subsequent assembly phase.
Different proposals that reflect the creativity of decosil and transmit the values: anticipation and authentic taste of design and originality.
Chocolate Bells: this innovation presented by decosil for Christmas, a technique never applied in pastry at Christmas creations and that, because of it, promises to give a mood.
LINEAGUSCIO® is an exclusive patent decosil
REMEMBER: to use LINEAGUSCIO® molds you need to have at least one thermoformed Kit.
measures
Type of mold: 2 faces
Dimensions of the subject: Ø diameter cm 16 x h cm 16,5
Dimensions of the mold: Ø diameter cm 18 x h cm 18
n° subjects per mold: 1
Weight of the mold: about 0,568 kg.
Weight of the subject made of chocolate: about 410 g.
Step by Step
Video
You might also be interested in the following products:
Product successfully added!