cod. decosil12300
Kit of 2 pieces
description
LINEAGUSCIO Thermoformed Pine mold kit of 2 pieces
LINEAGUSCIO thermoformed mold is used to support the shells, which are realized in soft transparent food silicone and with three-dimensional decorations.
The thermoformed mold is now manufactured in transparent plastic to make it possible to see the details to decorate.
LINEAGUSCIO Thermoformed mold in the shape of a pine, is the support of LINEAGUSCIO silicone molds pine-shaped and is composed of 2 rigid parts necessary to support the shells of the silicone molds.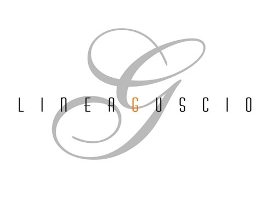 ALL FORMS OF LINEAGUSCIO® have a corresponding THERMOFORMED.
To use the silicone molds of LINEAGUSCIO® (Bell, Pine, Sphere, Egg) is necessary to combine the thermoformed articles, consisting of 2 rigid parts needed to sustain the shells of silicone.
The Thermoformed is a saparated article and so it must be purchased separately.
It is also interchangeble, so you can use all the shells of the same shape.
The LINEAGUSCIO® molds are an exclusive patent decosil®
DO NOT PUT IN THE DISHWASHER
Step by Step
Video
You might also be interested in the following products:
Product successfully added!