cod. decosil12313
kit 3 pz.
...Often bought together: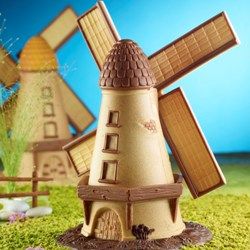 +

= 197,00 EUR
• Windmill LINEAGUSCIO Mold
165,00 EUR
• LINEAGUSCIO Thermoformed Pine Mold
32,00 EUR
description
Windmill-shaped silicone mold - LINEAGUSCIO® Pine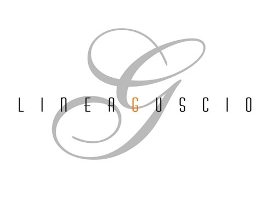 windmill shaped mold - windmill silicone chocolate mold -
From today you can make 3D chocolate souvenirs with decosil food grade silicone molds.
It will be exciting to make your own chocolate souvenirs and decorations that follow the round on all sides, it will seem that the windmill has been hand-carved with high relief and bas-reliefs, which will produce a three-dimensional sculptural effect.
Step by Step video
LINEAGUSCIO® is an esclusive patent license of decosil®
measures
Mold type: kit 3 pcs
Object dimensions: Ø b cm 14,7 x h cm 18,5
Mold dimensions: Ø b cm 17 x h cm 23,5
Object dimensions BLADES: b cm 20,9 x h cm 2 x p cm 20,9
Mold dimensions WINDMILL BLADES: b cm 22,5 x h cm 2,3 x p cm 22,5
n° of objects for mold: 1
TOTAL weight kit: approx 1,018 kg. (Peso stampo WINDMILL kg 0,786 + Peso stampo WINDMILL BLADES kg 0,232)
Windmill weight made in chocolate: approx 400 g.
Step by Step
Ideas
LO SAI CHE...
lo stampo in silicone accumula il calore che il cioccolato temperato rilascia,
quindi, durante il ciclo di produzione, per raffreddare lo stampo tra una sformatura e l'altra ti consigliamo di riporlo in abbattitore o in frigo.
Prima di riutilizzarlo assicurati che lo stampo abbia una temperatura più bassa del cioccolato.
In questo modo la sformatura dei soggetti risulterà sempre facile, il cioccolato sarà correttamente cristallizzato e i tuoi stampi resteranno puliti.
You might also be interested in the following products:
Product successfully added!